Battery Thermal Management System (BTMS)
The Modine Battery Thermal Management System is a complete thermal system solution that maintains the critical operating temperature ranges of vehicle batteries. Design solutions are available for both active and passive cooling circuits.
Features and Benefits
Standard packaging or customized solutions available.
Modine field proven patented master controls system.
Specialized battery radiator and condenser specifically designed for BTMS applications.
2 – 10 kW cooling (typically 6 kW at 45ºC ambient).
6 kW passive cooling (10ºC ETD).
2 – 12 kW electric heating down to -20ºC coolant temperature.
Total system weight < 80 kg.
Operates native vehicle voltages.
HV:  450 – 800 VDC.
LV:  12 or 24 VDC option.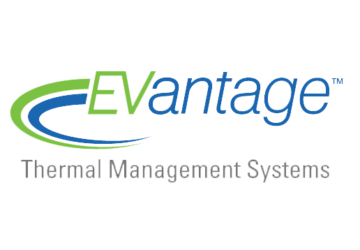 As you design the future of clean technology, Modine is ready to help with proven thermal systems engineered to quickly and seamlessly integrate into your design.
Contact Modine For More Information